Hard Surfaces is the only UK event to focus exclusively on this sector of the market, building on the success of the Natural Stone Show, with which it is co-locating. The offer of natural stone and a range of complementary hard surfaces will be an attractive proposition for architects, designers, developers, fabricators, specialist contractors and KBB outlets.
Hard surfaces include ceramics and porcelains, glass, engineered quartz, solid surfaces, polished concrete, terrazzo, mosaics, mouldings, ultra compact surfaces (UCS), acrylics, stainless steel and other metallic finishes.
As well as the products themselves, there will be the opportunity for the suppliers of machinery, tools and equipment used to fabricate, fix, finish and maintain the products to show their ranges.
Exhibitions are unique in offering a platform that can deliver virtually all marketing goals at the same time. They provide a 'one-stop' opportunity to improve the profile of your business; network and meet new customers; find new agents and distributors; launch, present or demonstrate products; and research new markets.
So, if this is your marketplace – then this is your show. Join Hard Surfaces at ExCeL London, 18-20 April 2023.
Products & services include:
Acrylics
Ceramic
Concrete
Consultancy
Consumables: adhesives, sealants, grouts and cleaning materials
Engineered quartz
Glass
Machinery, tools & equipment
Metallic finishes
Mosaics
Mouldings
Porcelain
Solid surfaces
Stainless steel
Terrazzo
Ultra-compact surfaces (UCS)
For use in:
Cladding
Decorative architectural finishes
Feature walls
Flooring
Furniture
Hotels
Interior design
Kitchens, Bathrooms and Bedrooms
Landscaping
Lighting
New Build: domestic & commercial
Offices
Outdoor living
Paving
Pubs & Restaurants
Refurbishment & Renovation
Roofing
Seating
Stairs
Tiling
Wall Coverings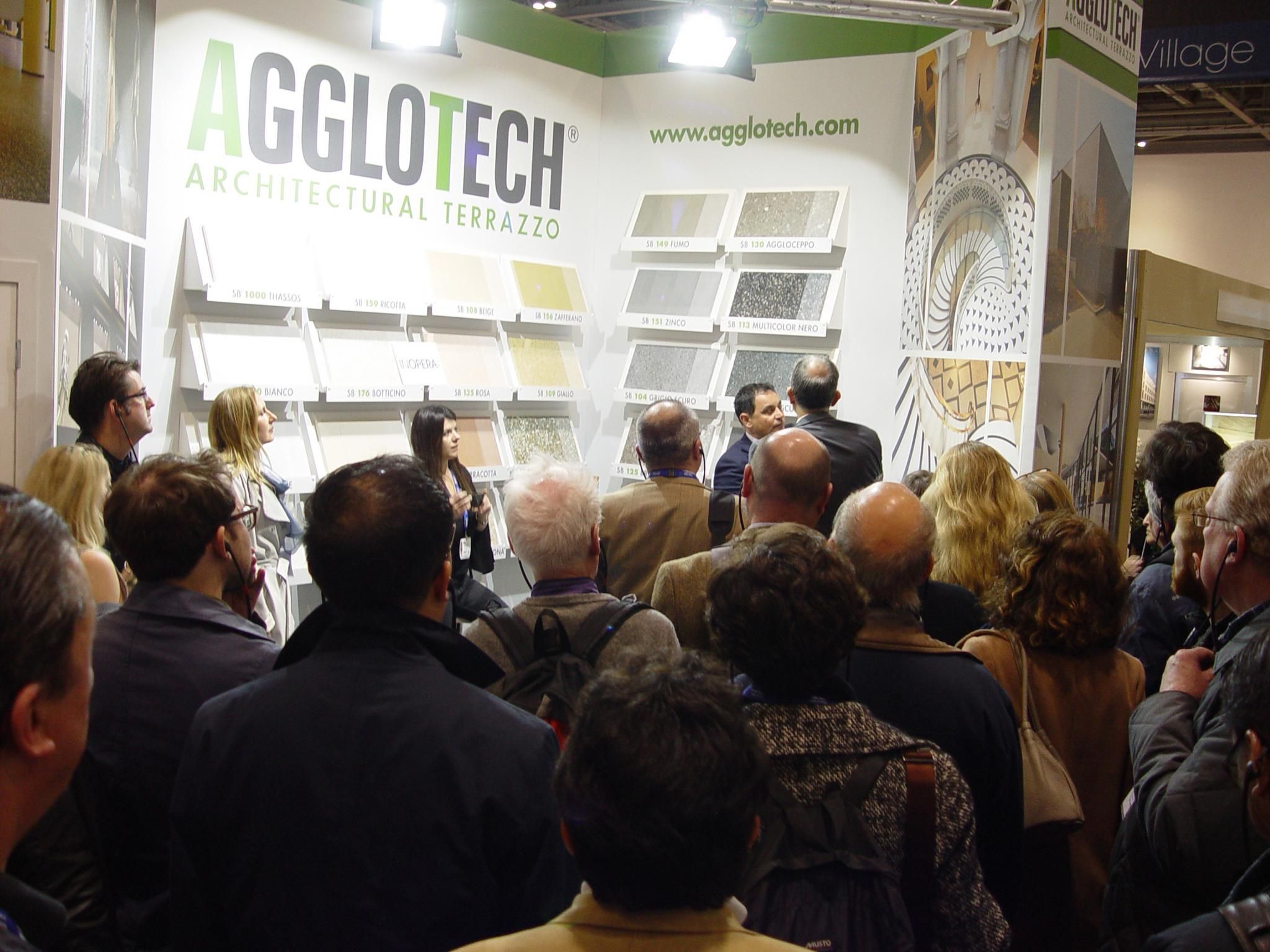 See our Market Overview pages for more information on the products on show at Hard Surfaces or contact us to make an enquiry.