Exterior Engineering
01 May 2019
South Gallery Rooms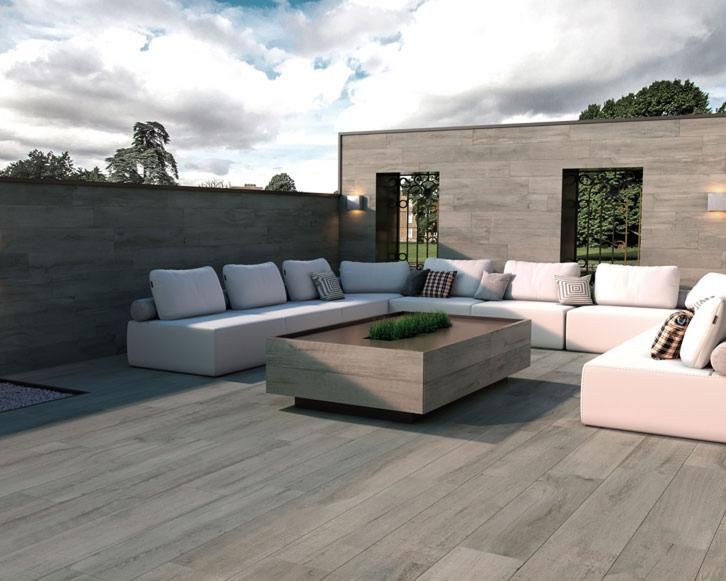 Rocersa, the world-leader in 20mm porcelain tiles, explains why thick porcelain is now the preferred surface for patios, terraces, and urban landscapes.
At the recent Cevisama exhibition, Rocersa - already the world-leader in 20mm porcelain tiles - unveiled DDS. Currently the only European tile manufacturer using this highly-advanced power-based technology, this session will offer Hard Surfaces' visitors with the very first look at a production technology that represents a step-change in the design and technical performance of 20mm exterior porcelain tiles.
As well as presenting several eye-catching new ranges, this session will consider practical considerations such as water absorption; stain and chemical resistance; suitability for high traffic areas; maintenance; frost- and fire-resistance; slip-resistance, and durability. It will show why 20mm porcelain is now the architect's material of choice for delivering today's inside/out design philosophy.