30 Apr 2019
Hard Surfaces launches today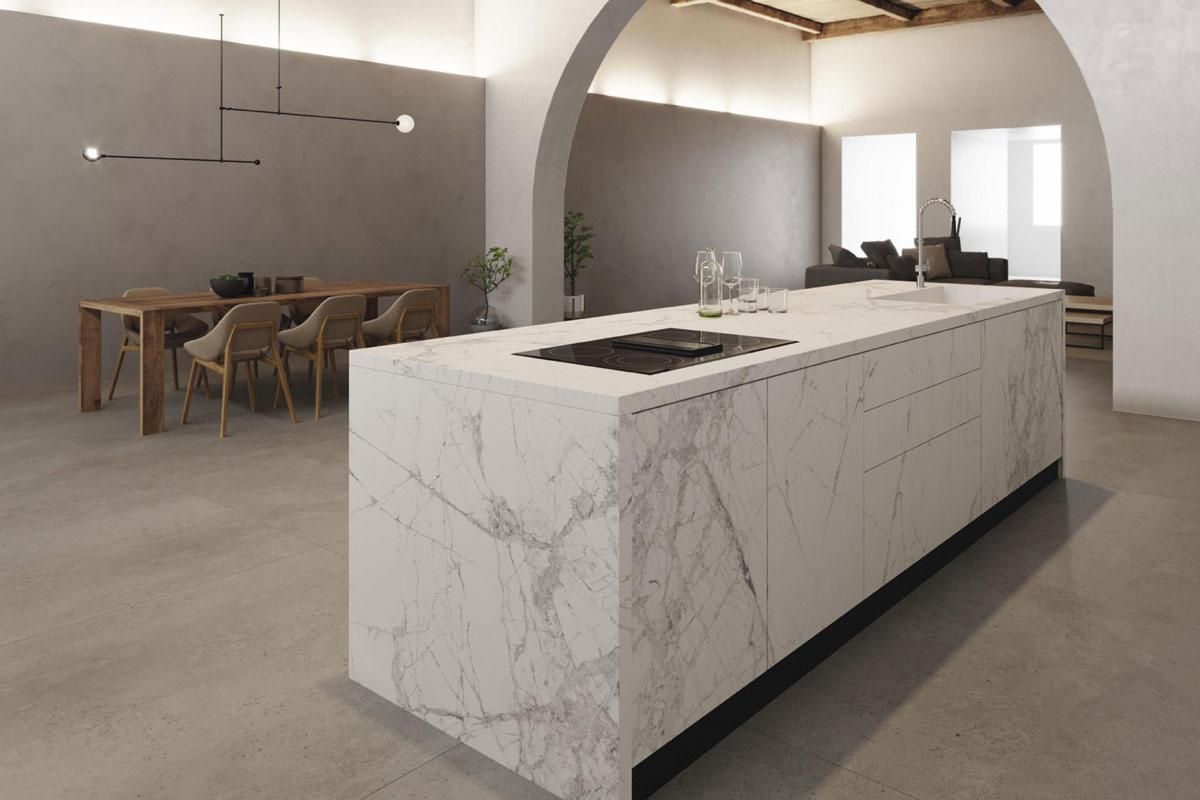 The only UK exhibition dedicated to the latest developments in solid surfaces debuts today.
Ceramics, porcelain, engineered quartz, sintered stone, ultra-compact surfaces, terrazzo, glass, polished concrete and mosaics… the latest innovations are vertical and horizontal.
From lightweight facades on the outside of buildings to 3D printed tiles on the inside; floors on interiors that extend seamlessly on to patios to kitchens worktops with matching cabinets.
Sizes, colours and textures, previously undreamed of, combine to extend the scope of architecture and design to a future of unlimited expression. Get involved………
Highlights include......

Porcelain stoneware available from Ceramica Fondovalle (Stand I10) in large format slabs with different thicknesses including book-match effect 'marble'
---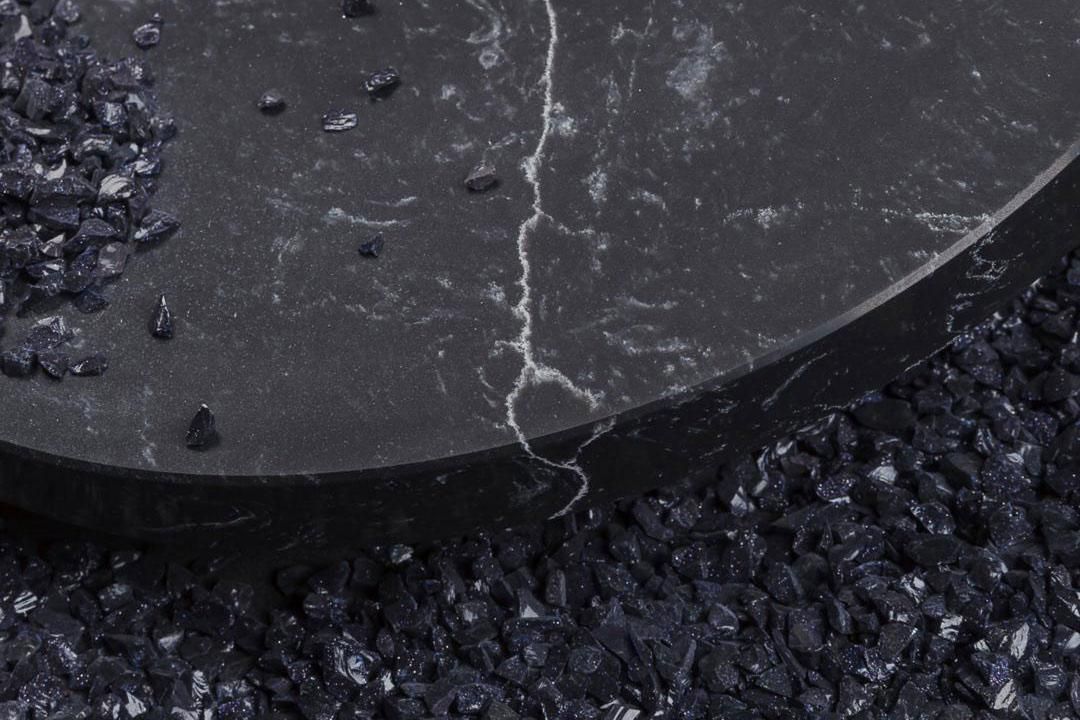 Planet Pluto part of the Quartzforms (Stand I26) range
---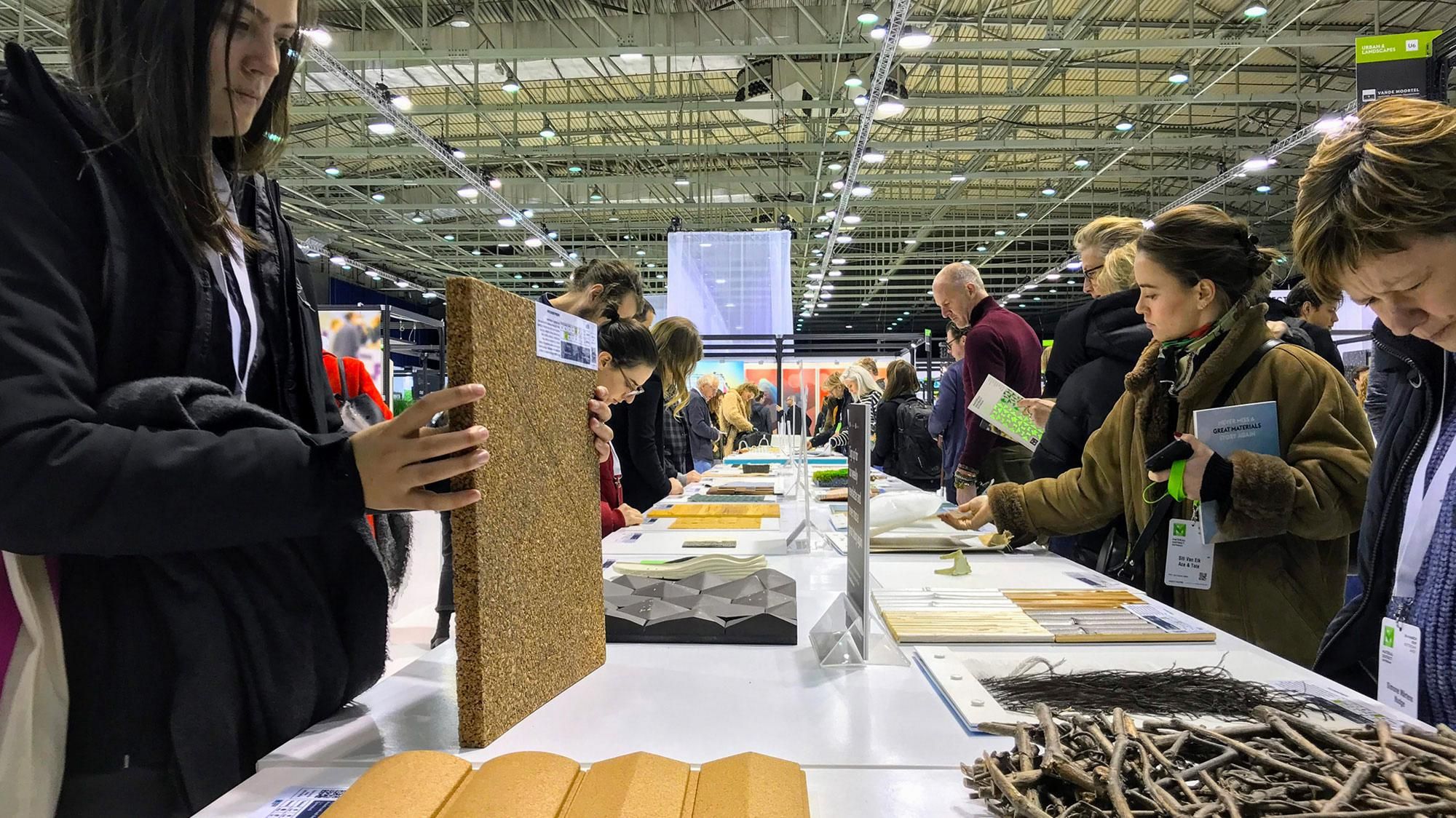 Get along to MaterialDistrict (Area J60) and explore a curated exhibition of 136 trailblazing materials
---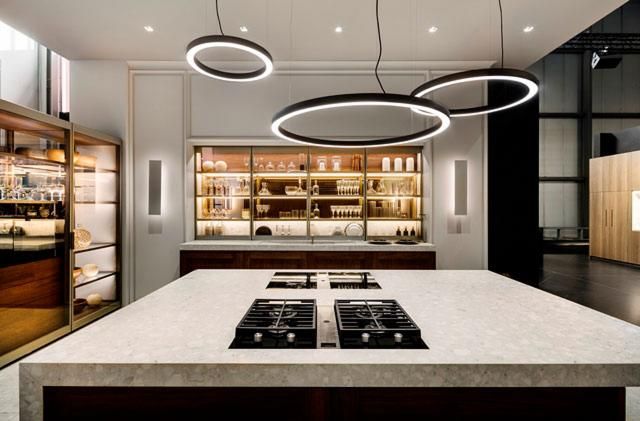 Neolith (Stand J26) Retrostone a sintered stone and part of a range of 50 designs available in four thicknesses
---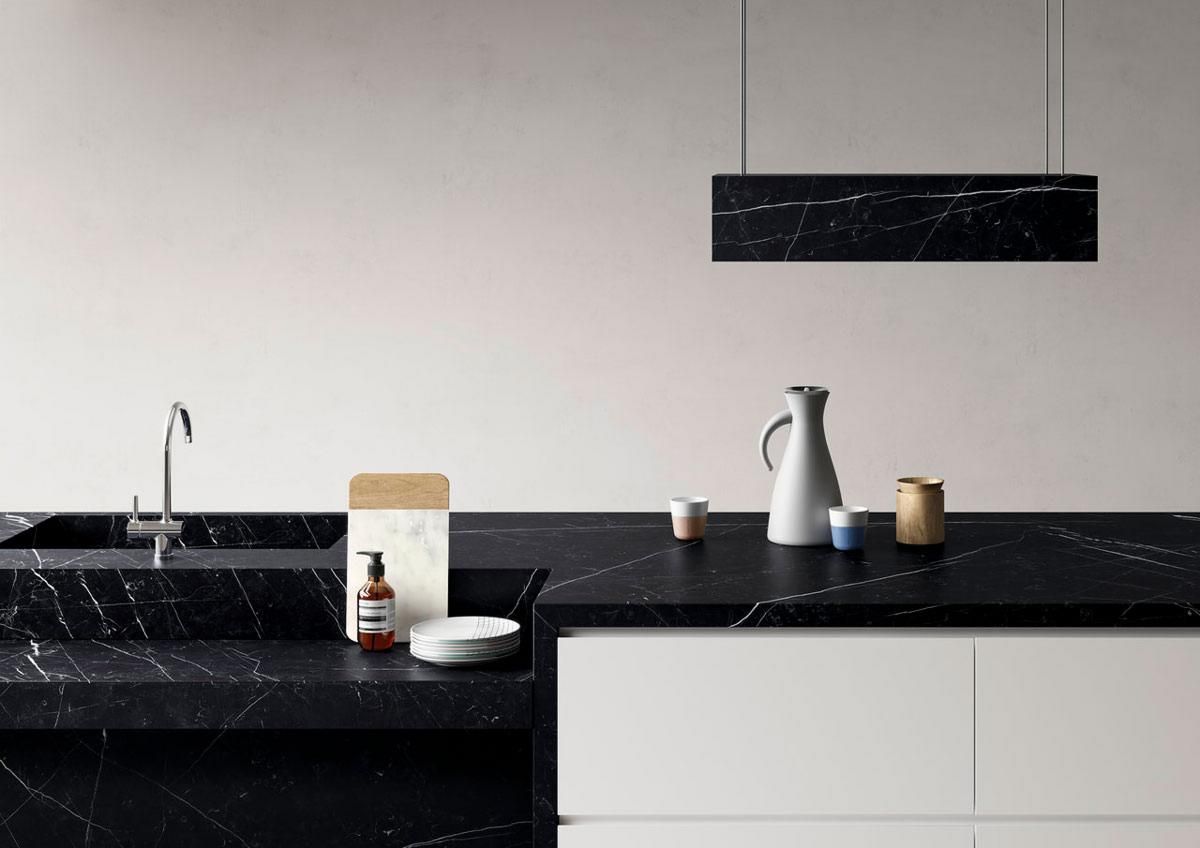 SapienStone (Stand I60) is a full-bodied porcelain imbued with veining
---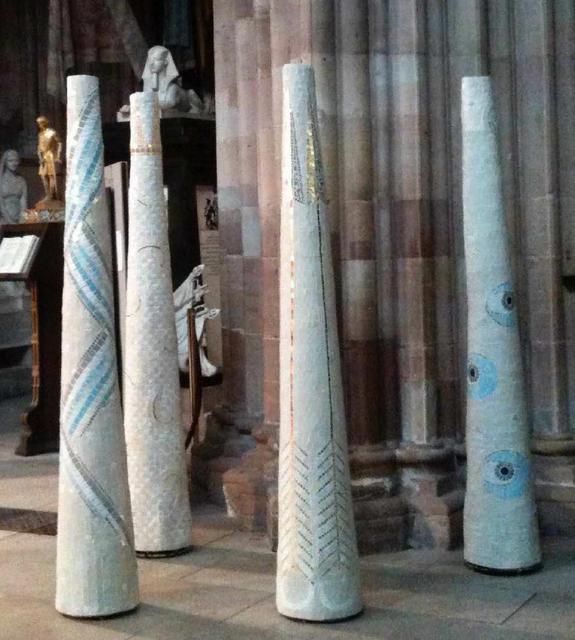 Looking to commission a grand mosaic? Visit the Mosaics Showcase (Area J20) to admire work from leading mosaicists including Norma Vondee who will be presenting 'The Pillars'
---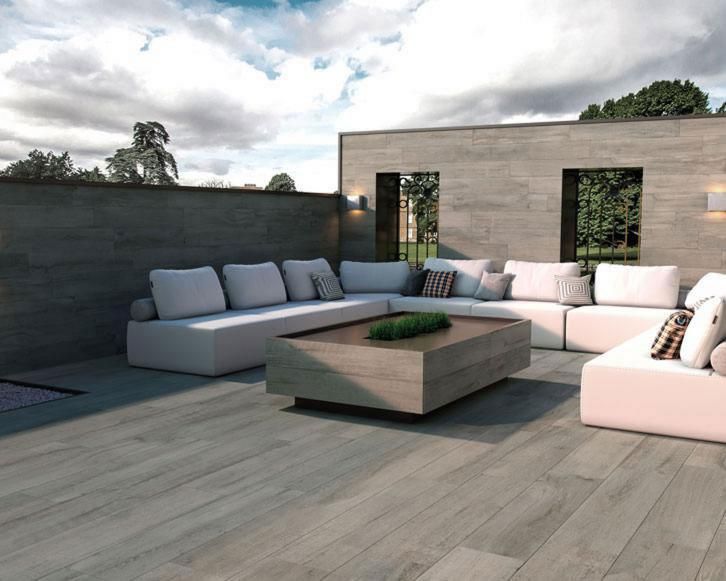 Attend the Exterior Engineering (12.30-13.15) seminar by Jordi Gill of Rocersa, part of theMarrying tradition to technology day of seminars taking place on Wednesday 1 May
---
Take a quiet moment to admire exemplary design and workmanship at the TTA Awards Gallery (Area J30) featuring some of the winning projects.
---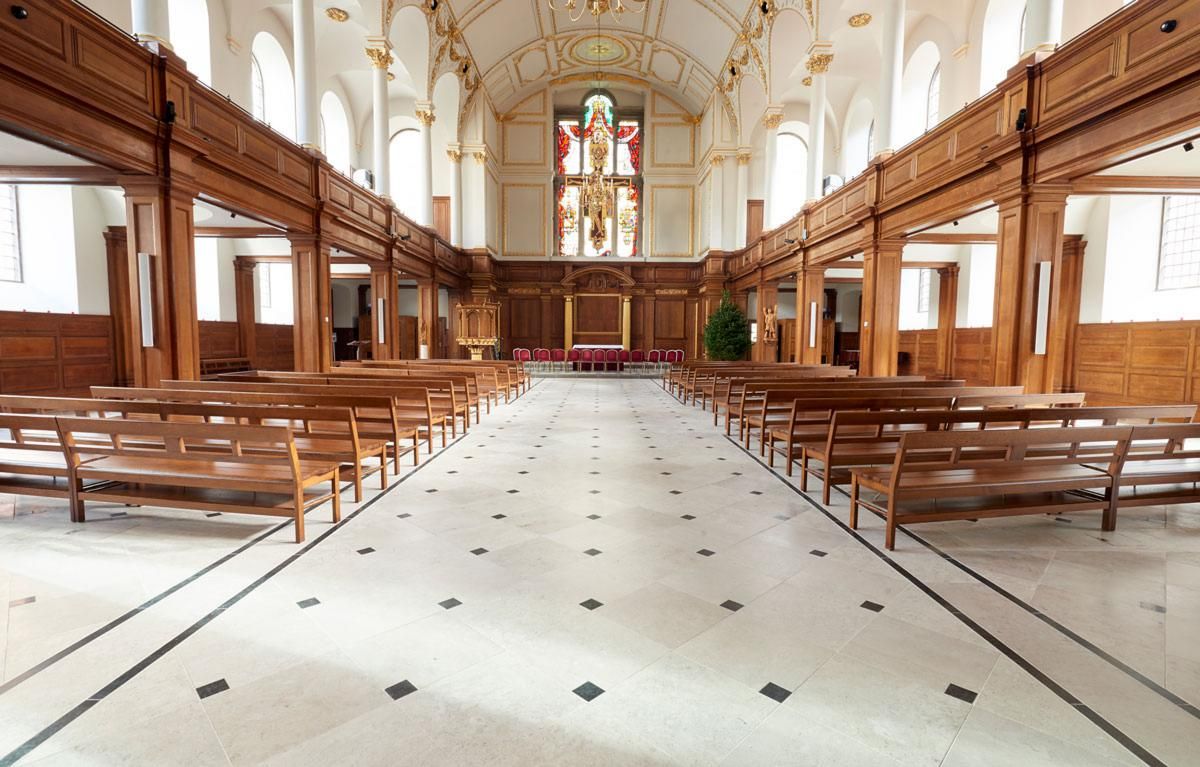 Ardex were award-winners in the Large Commercial Project category of the TTA Awards for this flooring project at St Andrew, Holborn