11 Dec 2018
Registration is now open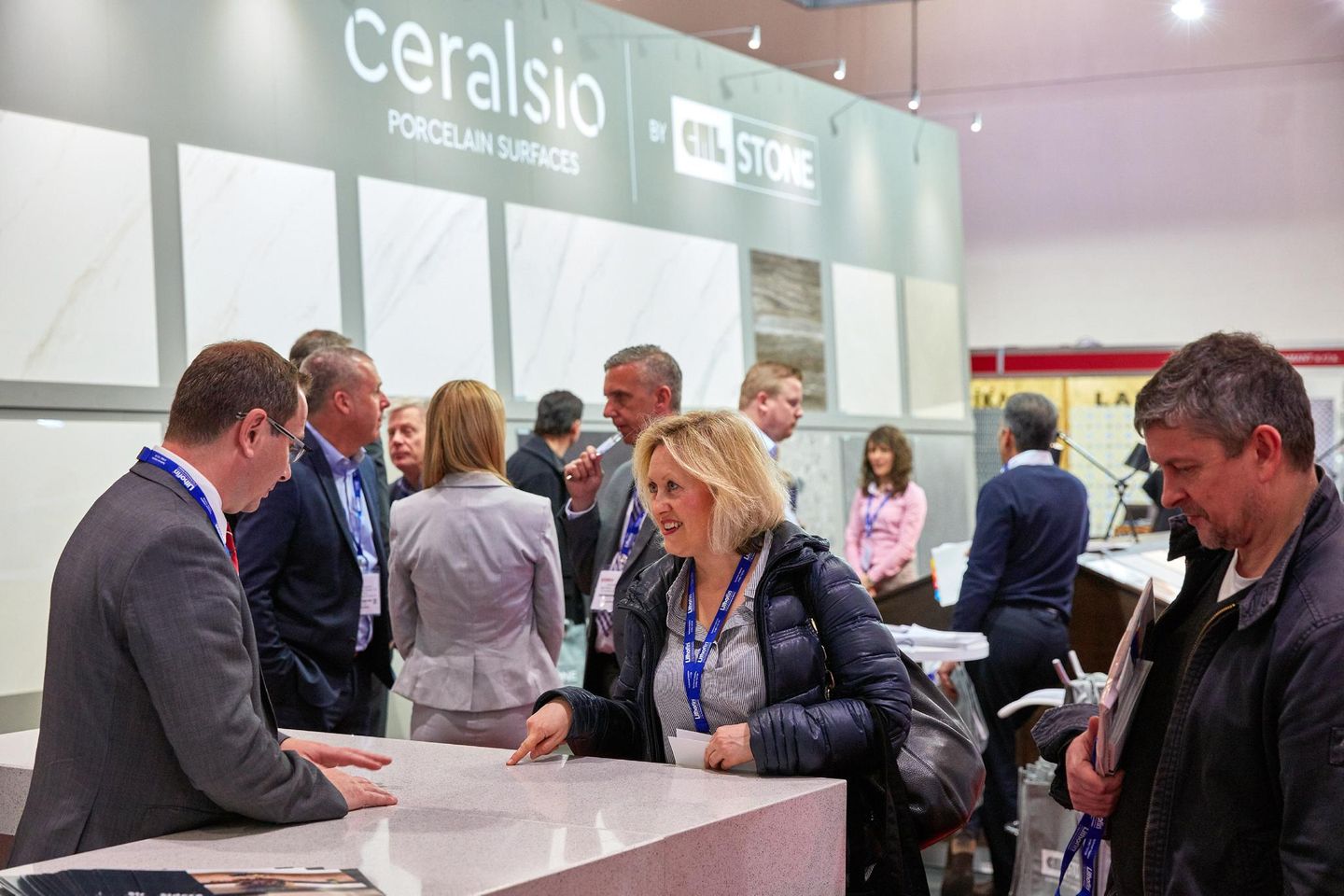 Join us for the launch of Hard Surfaces, from 30 April – 2 May at ExCeL London.
Registering for your free ticket is quick and easy. Simply click on the link below, enter your details and submit. You'll receive your free entry badge either by email or post depending on the option you select.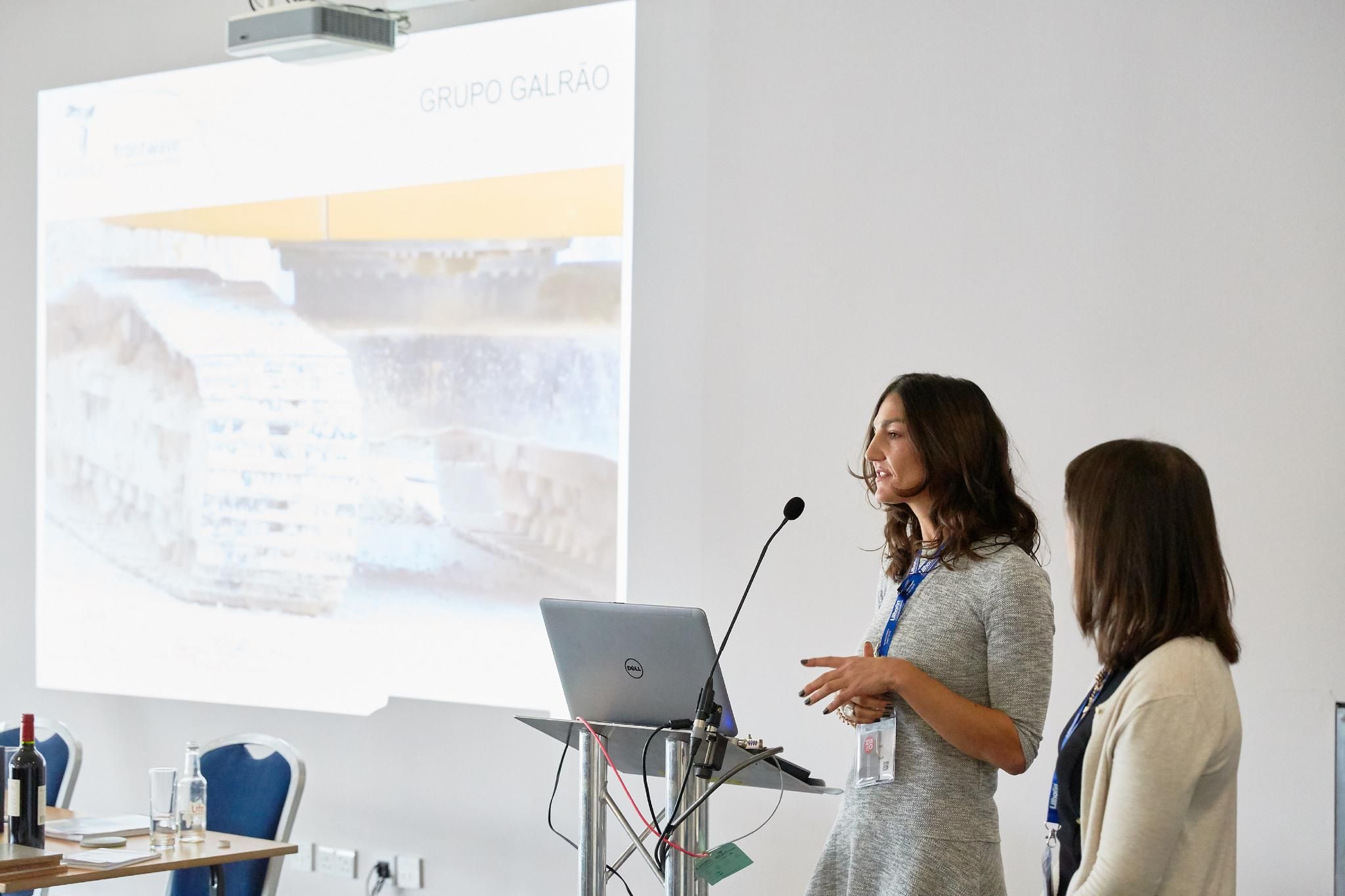 See ground-breaking materials in the field of Hard Surface design
Discover the latest trends in architecture, as we explore the conceptual advantages of stone design through Stone, Water & Light
Network and improve your specialist knowledge from 30 free-to-attend seminars supported by key industry Organisations
Schedule in time to visit the specially commissioned Innovation Meets Design feature, a curated experience of 136 inventive surfaces selected by MaterialDistrict to excite and inspire you.

Come and see what the future is delivering now at Hard Surfaces in ExCeL London, the design capital of the world.
Be inspired and unleash your potential.