Visitors to Hard Surfaces can enjoy three days of seminars. Expert guidance will be provided by top industry bodies and design professionals delivering over 25 CPD accredited presentations.
Find out about hard surface selection, sourcing, detailing and maintenance
Discover the latest technology shaping product design
Get ahead of the competition by understanding future surface trends
Free-to-attend, the seminars will take place in the South Gallery rooms above the Hard Surfaces exhibition and present an excellent networking opportunity for delegates.
The 2023 programme will be released in the months prior to the show however you can review the previous show programme using the links below.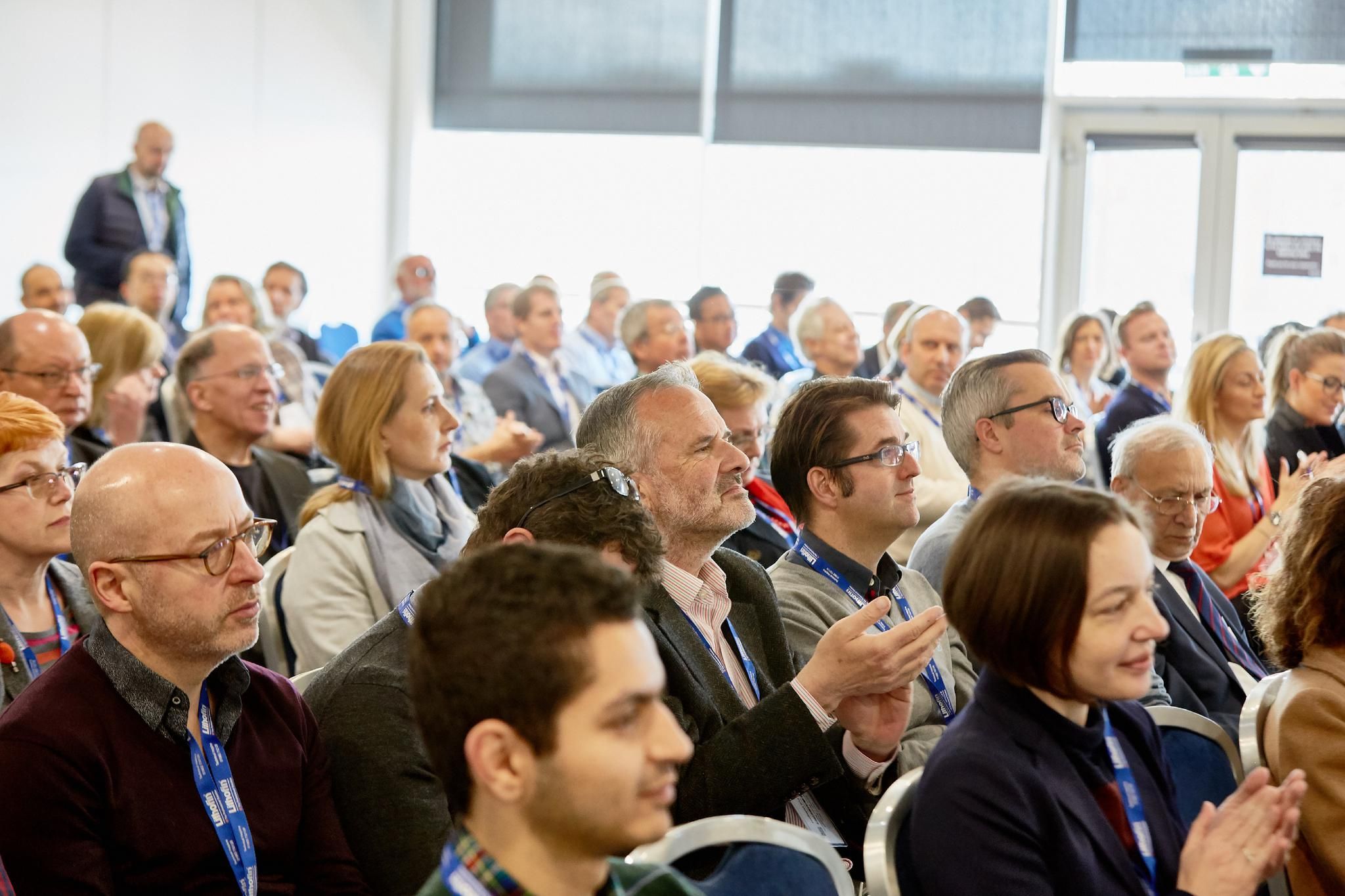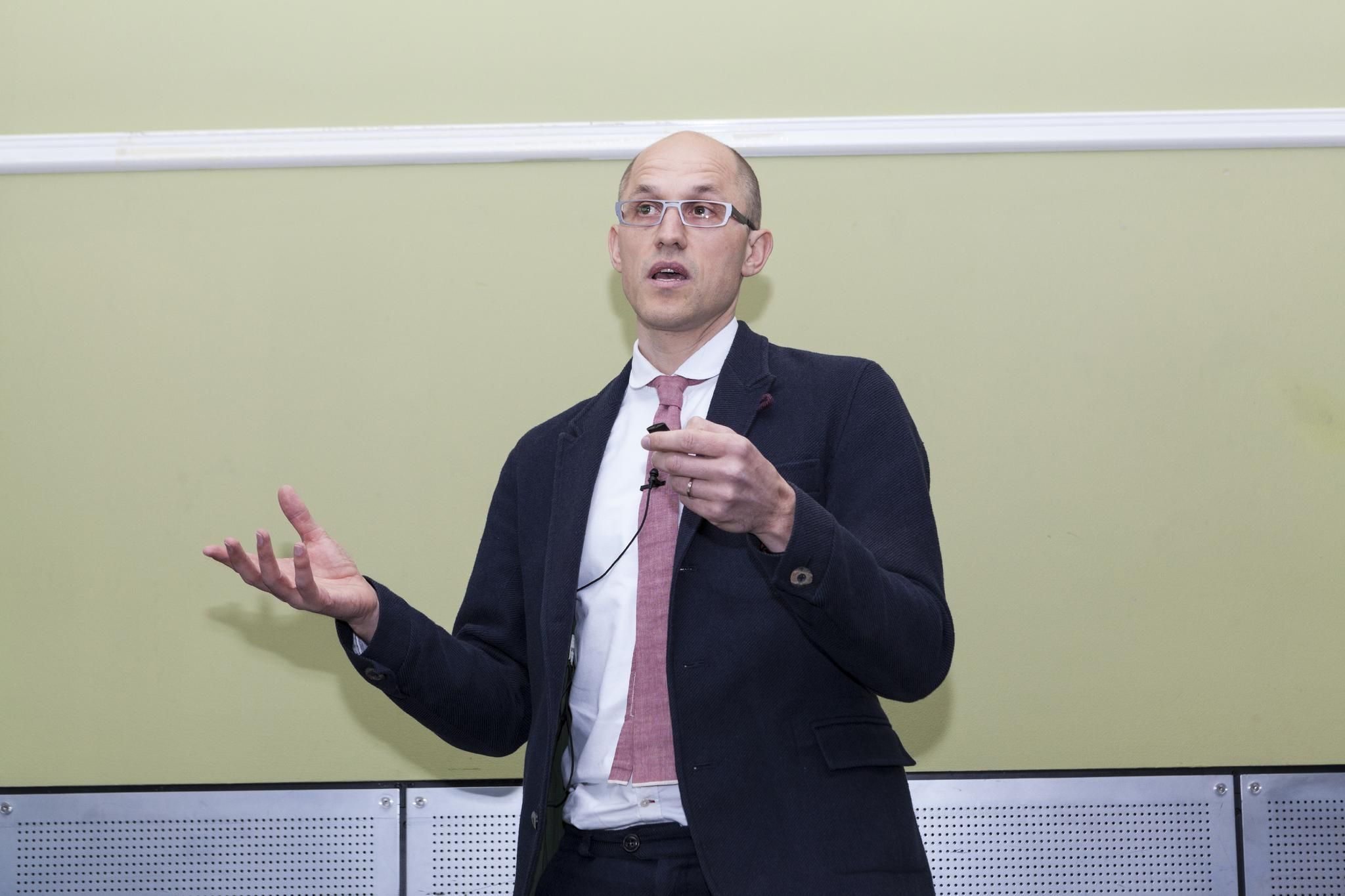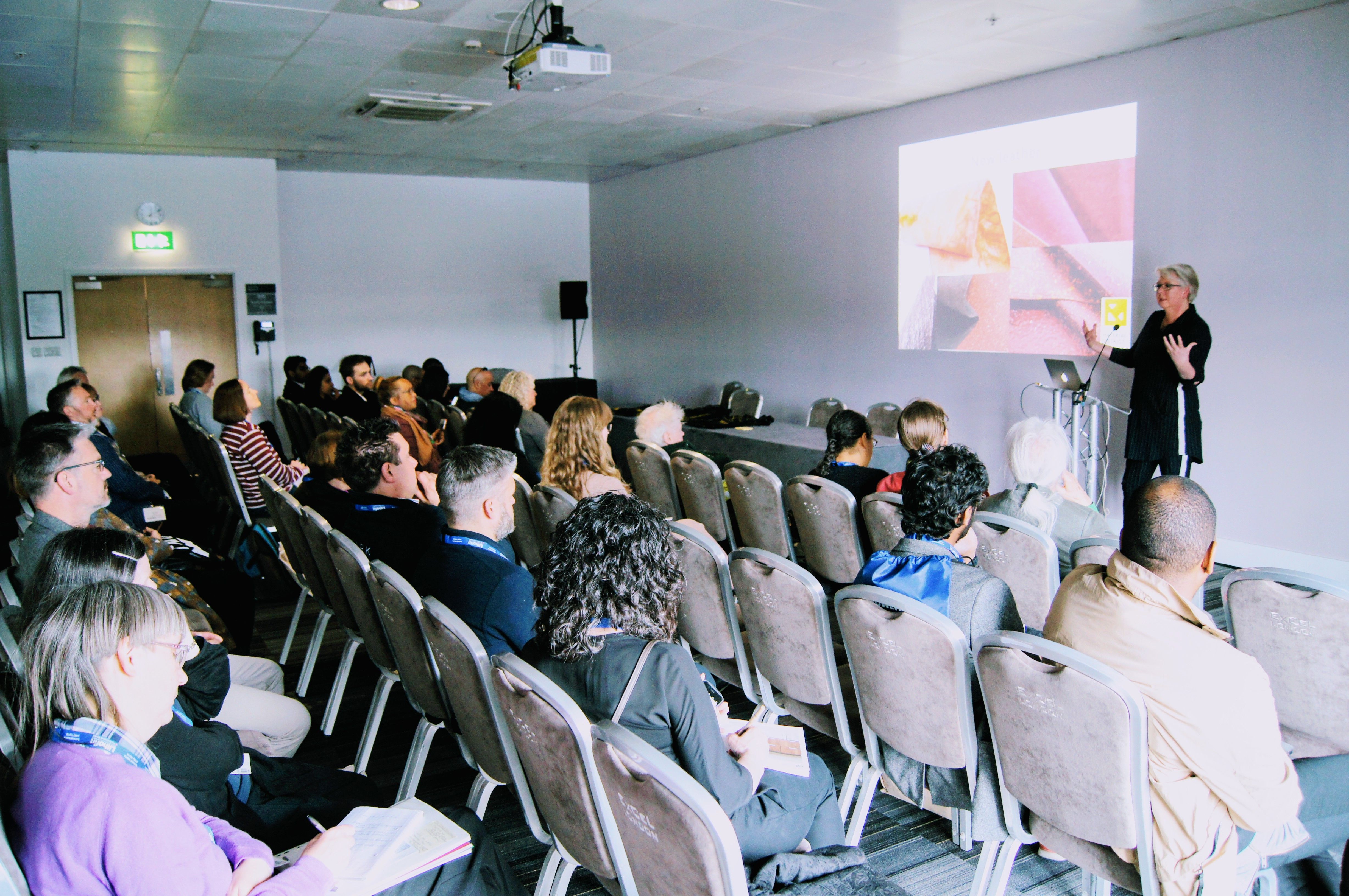 Architects' & Designers' Day
Tuesday 18 April
Stone, Water & Light – Exploring the conceptual advantages of stone design
Previous seminar highlights include:
Stone's natural adaptability
The versatility of stone with its choice of finishes
Preserving historical context whilst creating modern solutions
Marrying Tradition to Technology
Wednesday 19 April
Trends in Hard Surface design
At the last show, Joe Simpson, Editor of Tile & Stone Journal and Diary of a Tile Addict blogger chaired a series of talks on the most-advanced manufacturing technologies and the design trends they facilitate, seminars were presented by leading exponents in their specific areas of the market – Neolith, Domus, Rocersa, Vives and Grespania.
Innovation Meets Design
Thursday 20 April
At the last show, the Thursday keynote was Els Zijlstra, founder and creative director of MaterialDistrict, who delivered a session that explores the latest innovations in Hard Surface design. Els studied architecture at Delft University of Technology in the Netherlands where she has also been a guest professor. Sought after for her expertise in pioneering materials Els has presented at universities across the world including Toronto, Tokyo, Tel Aviv, Melbourne, Seoul, Madrid and Rome.
Hard Surfaces will be complemented by the market leading Natural Stone Show, which offers an extraordinarily varied palette of stone surfaces from around the world, together with the latest 'Fix, Seal & Maintenance' solutions for the hard surfaces industry.
A packed education programme will also take place over the 3 days with 30 CPD-accredited seminars attracting over 5,000 building professionals. All visitors to Hard Surfaces will be able to cross over into the Natural Stone Show free of charge.