Be inspired by award-winning tiling projects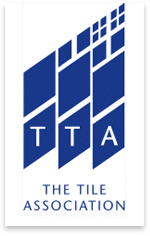 Presented by The Tiling Association on 12 April 2019, a TTA Award is an outstanding symbol of excellence for the UK tiling industry.
Visitors to the 2019 show were able to find out more about the winning projects in a dedicated photographic gallery (area J30) at the Hard Surfaces Show.
There are 16 Award categories in total, a selection of which are highlighted below together with the companies shortlisted for this year.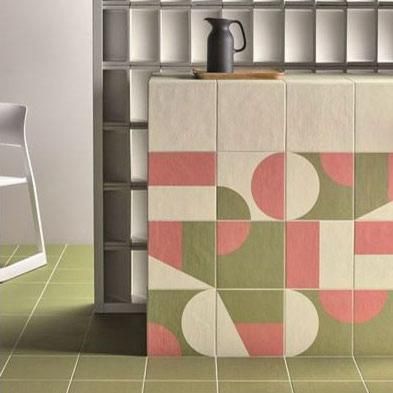 Best Commercial Project – Small (under 250m2)
DMC Contracts Ltd – Prince of Wales Drive, Battersea
Parkside – Pizza Express, Rushden Lakes
Roccia – Zakaria Community and Education Centre, Dewsbury
Best Domestic Project
Arrow Tiling Ltd – Mansion House, Surrey
Atlas Tiling – The Gart, Callander
Casa Ceramica – Water End House, Lake District
Ceramic Tile Merchants – Victorian Bathroom
Pontcanna (Victorian) Tiling & Restoration – Victorian Period Property, Barry
Stone & Ceramic Ltd – The Royal Star & Garter
Best Heritage Project
Armatile – St Joseph's Church, Co Dublin
Craven Dunnill Jackfield Ltd – Harrods Food Halls, London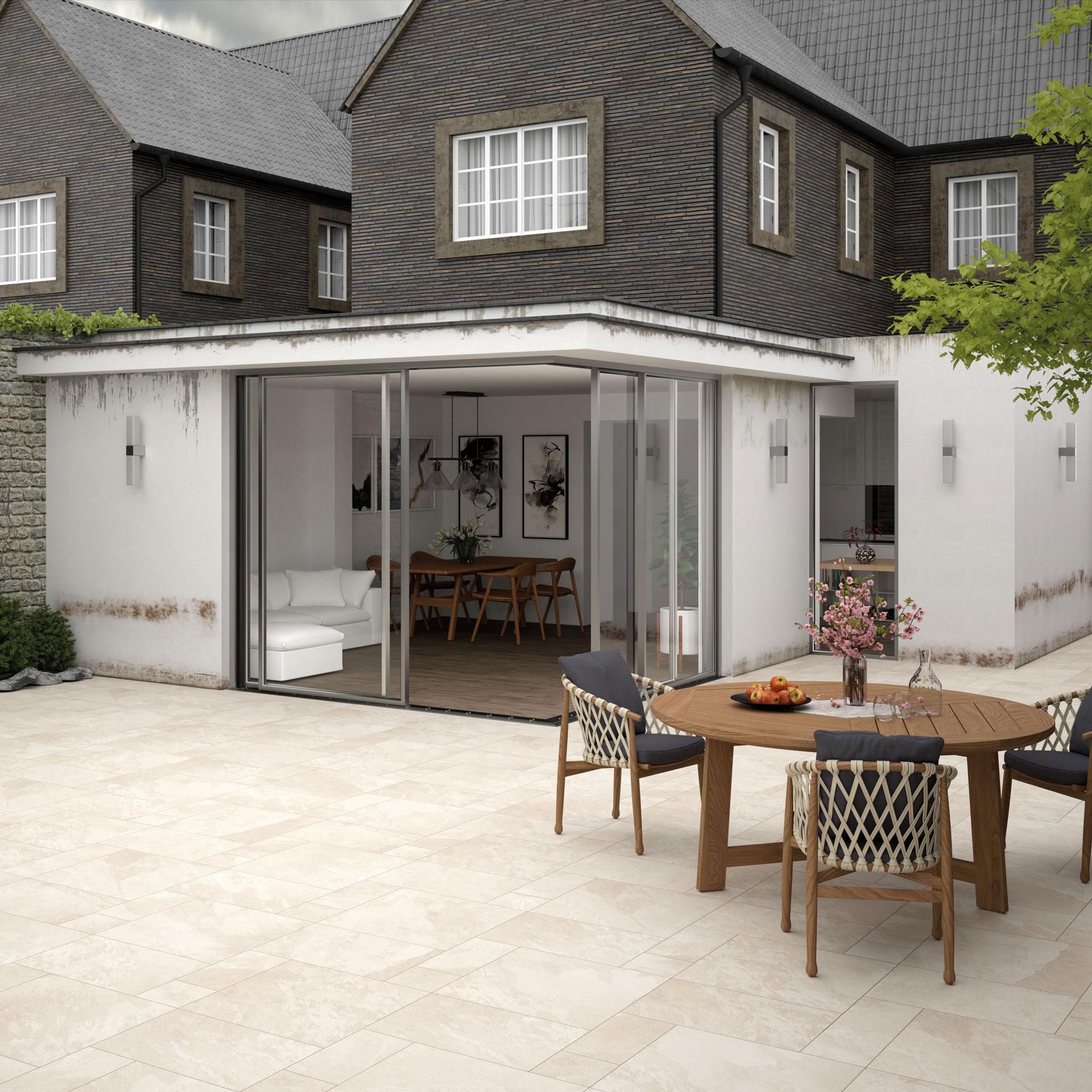 Wall Tile of the Year
Casa Ceramica – Étoile de Rex
Craven Dunnill & Co Ltd – Cracklelux
Mosa – Murals Fuse
Topps Tiles – Staunton
Walls & Floors – Mixx Metro
Floor Tile of the Year
Craven Dunnill & Co Ltd – Brighton
EMC Tiles – Comfort
Mosa – Terra Tones
Parkside – Kaste01
RAK Ceramics – Hard Wood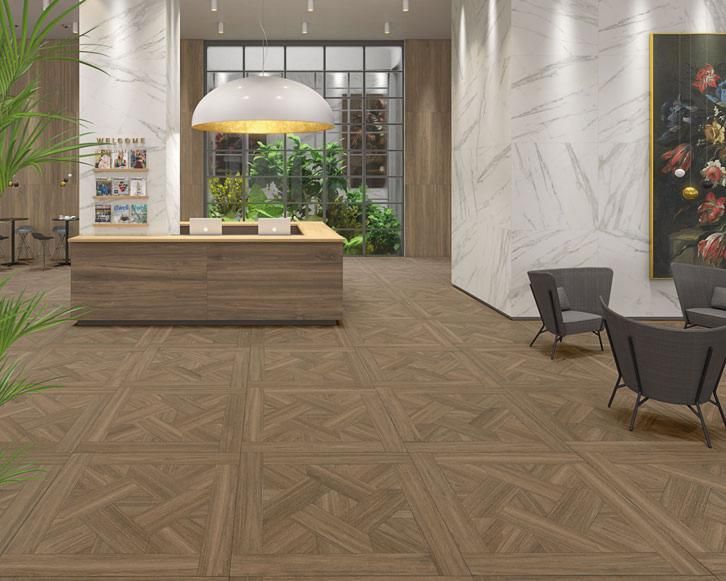 Hard Surfaces will be complemented by the market leading Natural Stone Show, which offers an extraordinarily varied palette of stone surfaces from around the world, together with the latest 'Fix, Seal & Maintenance' solutions for the hard surfaces industry.
A packed education programme will also take place over the 3 days with 30 CPD-accredited seminars attracting over 5,000 building professionals. All visitors to Hard Surfaces will be able to cross over into the Natural Stone Show free of charge.